Error setting up Windows 2012 R2 on Hyper-V
Was setting up an evaluation copy of Windows Server 2012 R2 and getting the following error.
"Windows cannot find the Microsoft Software License Terms. Make sure the installation sources are valid and restart the installation."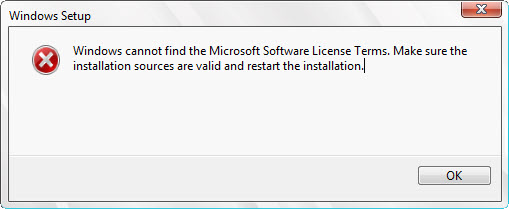 Not sure how many instances this can happen in so in mine turned out the fix was the VM needed at least 1024Mb startup Memory.